International Short Films
THURSDAY, MAY 9TH, 7:00 PM
Total running time: 99 minutes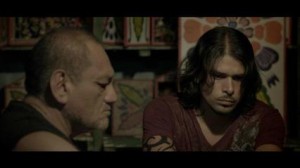 EL ACOMPANANTE (THE COMPANION). Directed by Alvaro Delgado Aparicio. Peru. 2012. 22 min. Spanish with English subtitles.
On the outskirts of Lima, a young prostitute tends to his father, a fallen-from-grace artisan. However, the young man feels that his efforts are never enough. He tries to break free, but dependence is stronger.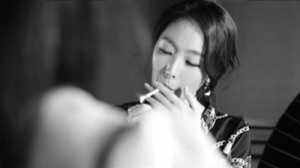 ANSWERS AND QUESTIONS. Directed by Choongmin (Rudy) Lee. South Korea. 2012. 8 min. Korean with English subtitles
A woman is acting. Is she or isn't she? The story centers around lesbians as women play a tug-of-war to hide and reveal their desires.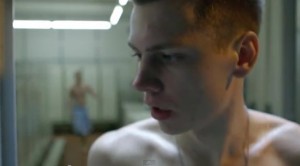 HOMOPHOBIA. Directed by Gregor Schmidinger. Austria. 2012. 24 min. Â German with English subtitles
An adolescent boy, who serves the Austrian Military Forces, experiences homosexual feelings towards one of his comrades. The suppressed conflict bubbles up during their last night at the Austrian-Hungarian border, socially isolated and armed with loaded weapons.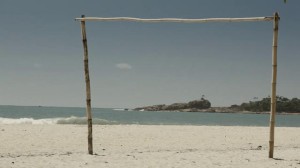 MAREMOTO. Directed by Daniel Aratangy. Brazil. 2012. 8 min. Portuguese with English subtitles
Two childhood friends head to at a deserted beach, to surf. When they get there, however, the sea is flat. As they wait for a wave that never comes, one of them decides to make a revelation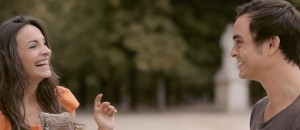 NO COMMENT. Directed by Alexandra Naoum. France. 2012. 4 min. French with English subtitles
A girl makes two different unexpected encounters in the Jardin du Luxembourg in Paris. In a humoristic way NO COMMENT deals with the thoughts of this young woman about men.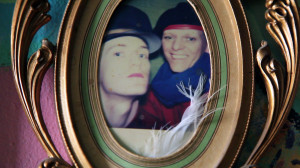 NONNI. Directed by Liss LaFleur. Iceland. 2013. 20 min. Icelandic with English subtitles
NONNI, a meditation on life, art, and sweating. In 1975, Icelandic painter Nonni became the first person to come out publicly in Reykjavik as a homosexual. In response to this adversity he relocated to the country with his partner, where he's now lived reclusively for 30 years. Surrounded by over 200 bunnies, Nonni hosts weekly Native American Sweat Lodge ceremonies in search of acceptance and renewal.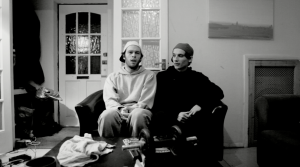 A STABLE FOR DISABLED HORSES. Directed by Fabio Youniss. United Kingdom. 2012. 13 min. English
When 'Kanoute' (24) decides to move back to Norway his best friend Benny throws him a surprise party. It soon becomes apparent that Benny has a secret that their friendship might not survive but which he has to get off his chest before 'Kanoute leaves for good.
PURCHASE TICKETS