Thursday, May 9th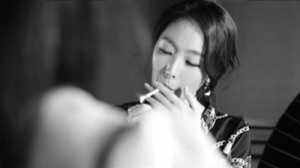 VENUE: COOLIDGE CORNER THEATRE
TIME: 7:00 PM
Estimated running time: 90n min. Presenting the best in LGBT short films from around the globe.
PURCHASE TICKETS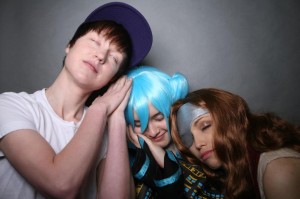 VENUE: BRATTLE THEATRE
TIME: 7:00 PM
MY OTHER ME is a documentary that chronicles a year in the life of three different cosplayers: a veteran cosplayer whom launched a career from cosplay, a young fourteen year old first timer, and a trans person whom found himself through cosplay.
Directed by Josh Laner. Canada. 2012. 90 min. English
US PREMIERE
PURCHASE TICKETS
VENUE: MUSEUM OF FINE ARTS
TIME: 8:00 PM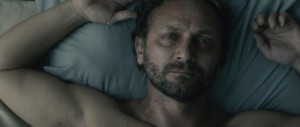 Małgośka Szumowska's visually powerful film, charged with striking imagery from Christ's Passion, dares to broach the still taboo topic of homosexuality in the priesthood. Adam is a Catholic priest who discovered his calling as a servant of God at the relatively late age of 21. Confronted with his 'forbidden' desires, her protagonist experiences both moments of bliss and utter despair. A film about confused emotions, repression and loneliness – and the possibility of perhaps finding oneself after all.
Directed by Małgorzata Szumowska. Poland. 2012. 102 min. Polish with English subtitles.
PURCHASE TICKETS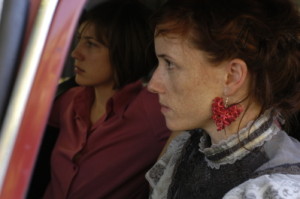 VENUE: BRATTLE THEATRE
TIME: 9:00 PM
Roberta is a young single mother living in Santiago, Chile. She has two strong women in her life – her artist girlfriend Javiera and her disapproving mother Ana. When the three women take a day trip on a sailboat, the excursion turns turbulent and emotions and actions become as unpredictable as the sea. Told with humor and artistic flair, A MAP FOR A TALK explores the struggle to understand and accept those we love.
Directed by Constanza Fernandez. Chile. 2011. 81 min. Spanish with English subtitles.
PURCHASE TICKETS