Tuesday, May 7th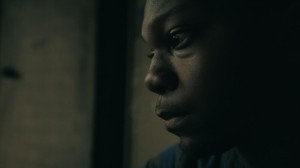 VENUE: FENWAY COMMUNITY HEALTH CENTER THEATRE
TIME: 6:30 PM
YOUNG LEADERS SCREENING
Beneath layers of history, poverty and now soaring HIV infections, four Americans redefine traditional Southern values to create their own solutions to survive. 'deepsouth' is a docu-narrative about the new American South, and the people who inhabit its most quiet corners. Directed by Lisa Biagiotti. USA. 2012. 72 min. English.
SCREENING IS FREE AND OPEN TO THE PUBLIC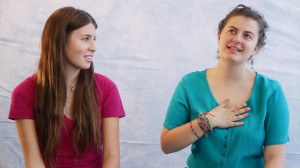 VENUE: COOLIDGE CORNER THEATRE
TIME: 7:00 PM
This year we are bringing you the best LGBT short films from the YoungCuts Film Festival. The YoungCuts Film Festival is an event showcasing the best independent films by undiscovered talents. The Festival features short films produced by emerging filmmakers and serves as a launch pad for filmmaker careers, providing exposure and recognition for some of the most exciting new talent from around the globe – student film makers and non- student film makers alike. Estimated running time: 90 min.
PURCHASE TICKETS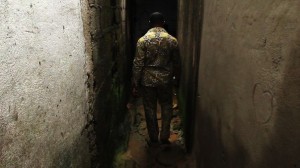 VENUE: BRATTLE THEATRE
TIME: 8:15 PM
Like everywhere else in the world, gays and lesbians in Cameroon seek refuge in the city. In this country, homosexual relations are subject to punishment of up to five years in prison, and it is almost impossible to come out to your own family. The filmmakers' unobtrusive proximity to their protagonists has yielded conversations in which their interlocutors discuss their longing for a love life they are forbidden to have.
Directed by Shaun Kadlec and Deb Tullmann. USA. 2013. 82 min. French and English with English subtitles.
NEW ENGLAND PREMIERE
PURCHASE TICKETS