OUT IN THE DARK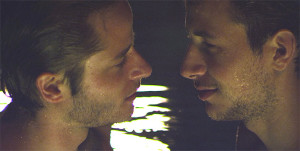 OUT IN THE DARK. Directed by Michael Mayer. Israel. 2012. 96 min. Hebrew and Arabic with English Subtitles
Nimer, a Palestinian student and dedicated son, dreams of studying abroad and of a better life. One fateful night he meets Roy, an Israeli lawyer, and the two fall in love. As their relationship deepens, Nimer is confronted with the harsh realities of a Palestinian society that refuses to accept him for his sexual identity, and an Israeli society that rejects him for his Palestinian nationality. When his close friend is caught hiding illegally in Tel Aviv and sent back to the West Bank to be brutally murdered, Nimer is sent hurling down a path of personal sacrifice and mortal danger. Now he must choose between the life he thought he wanted and his love for Roy.
Wednesday, May 8th, 9:00 PM
Website

This screening is co-presented by the National Center for Jewish Film. Jewishfilm.2013 Encore Screening.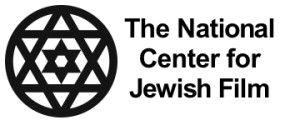 PURCHASE TICKETS