Bi-luscious!
SATURDAY, MAY 4TH, 1:00 PM
A rich tapestry of bisexual experience from first love, to folks realizing their additional same sex attraction later in life and those struggling with the invisibility of their bi identity. A roller coaster of love, loss, feathered boas and comical cat allergies.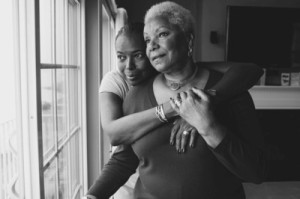 THE DEVOTION PROJECT: FOREMOST IN MY MIND.Directed by Antony Osso. USA. 2013. 10 min. English
Gail Marquis, an Olympic medalist (Montreal '76), met Audrey Smaltz when she was 43 and Smaltz, a former model, was 61. They'd each had other relationships, Marquis with women and Smaltz with men, but until they met it had never 'clicked.'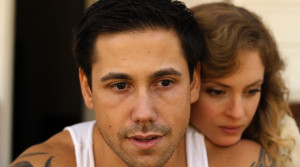 RIFT  Directed by Keith Hodder. USA. 2012. 6 min. English
A family man struggling to cope with his hidden urges has his devotion challenged by the unexpected arrival of his secret lover.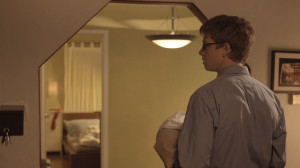 KEYS Directed by Joenique Rose . USA.  2012. 10 min. English
A young white collar man comes home to what he thinks will be a normal and relaxing evening but has a couple of visits that he isn't quite prepared for.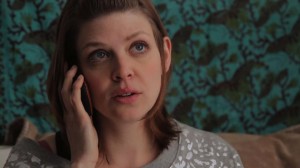 DO YOU HAVE A CAT? Directed by Jason Sax. USA. 2011. 11 min. English
It's hard searching for love in the modern world. Especially when you're a bisexual woman with a severe cat allergy.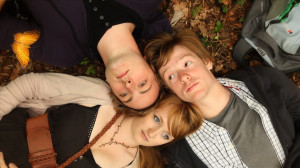 BELOVED. Directed by Daniel Zinkant. UK. 2012. 4 min. English
A poetic interpretation of falling in love. Through the main protagonist Dave, we hear and see what it is like to be in love and have those feelings trapped inside.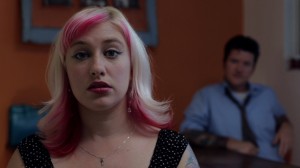 JENNY MI AMOR Directed by Abigail Severance. USA. 2011. 8 minutes. English
Everyone thinks they know Jenny, but what do they really know? They love Jenny. They miss Jenny. They hate Jenny. They want to kiss her, fire her, borrow her clothes, get drunk with her, and go on a road trip with her. Jenny is everyone and no one at the same time. She makes your heart explode and then fills you with regret.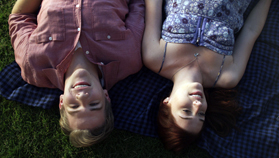 THE FIRST Directed by James Sweeney. USA. 2012. 13 min. English
A  stunningly shot coming of age tale about Drew, a teenager who struggles with his sexual identity and his first time(s)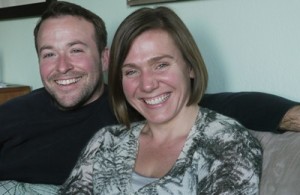 THE DEVOTION PROJECT: MY PERSON. Directed by Antony Osso. USA. 2012. 10 min. English
THE DEVOTION PROJECT: MY PERSON, the fourth film in the series, chronicles the love between Anne Plemons, a queer woman, and Eric Plemons, a trans man, as they raise their daughter Jonah in Oakland, CA.
PURCHASE TICKETS