WHO'S AFRAID OF VAGINA WOLF?
April 11th
Friday @ 7:30 pm
Director: Anna Margarita Albelo
Runtime: 83 minutes
USA 2013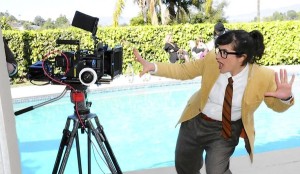 In this eccentric all-female comedy, charismatic filmmaker Anna faces a midlife crisis. She's just turned 40, has neither job nor girlfriend, and lives in her friend's garage. For the past few years, she's had no goals and no idea how to get what she wants. Just when she's about to throw in the towel, she meets the enchanting Katia who becomes her muse and sets her on a path of self-discovery, creativity and redemption. Adapted from Outfest.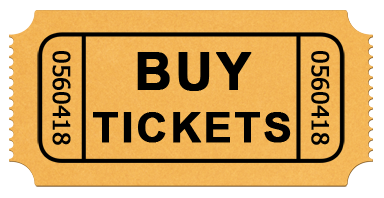 Brattle Theatre