Saturday, April 12th
Museum Of Fine Arts – Remis Auditorium
THROUGH A LENS DARKLY: BLACK PHOTOGRAPHERS AND THE EMERGENCE OF A PEOPLE
Saturday @ 1:30 pm
Director: Thomas Allen Harris
Runtime: 92 minutes
USA 2013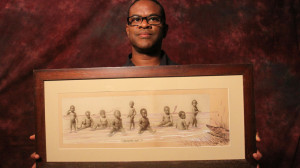 A rich and lyrical tapestry that is both personal and epic in scope, Thomas Allen Harris's extraordinary documentary, Through a Lens Darkly: Black Photographers and the Emergence of a People (TALD), is a unique examination of the way black photographers—and their subjects—have used the camera as a tool for social change from the time photography was invented to the present.  TALD is a powerful and elegant engagement with the burden of representation and serves as a testament to the redemptive powers of creativity.  Adapted from Sundance Film Festival.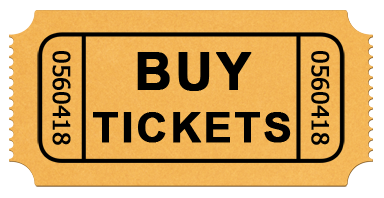 Brattle Theatre
FACING THE FEAR: INTERNATIONAL PROGRAM

Saturday @ 2:00 pm
Runtime: 97 minutes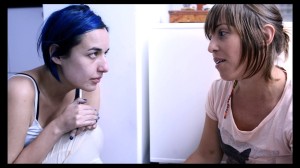 Fear weaves its way through out this selections of shorts from around the world. From psychotic exes, stalkers, the fear of sounds and the forces closing in from outside to one's past, life, birth, death, and finding that perfect outfit, these films will make you gasp, cry and laugh in the face of fear.
Ratas. Directed by Jota Linares. Spain. 17 min
Eisprung Mit Papa. Paul Ploberger. Austria. 8 min
Tortuosidades Acusticas. Directed by Jose David Ruiz. Ecuador. 15 min
Triedro. Directed by Werther Germondari and Maria Laura Spagnoli. Italy. 11 min
Seuls. Directed by Sami Khadraoui. Switzerland. 17 min
The Blue Dress.  Directed by Lewis Martin Soucy. Spain. 10 min
Lambing Season. Directed by Jeannie Donohoe. Ireland. 15 min
Reflex. Directed by Christopher Tung. Canada. 5 min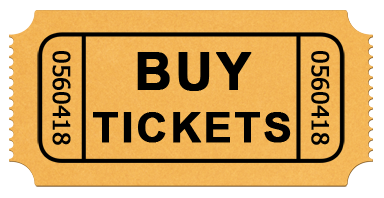 Bright Family Screening Room @ Paramount Theatre
TRANS FACETS - Trans Shorts Program
Saturday @ 2:00 pm
Runtime: 88.3 minutes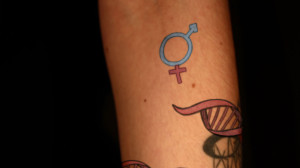 Art, politics, athletics, theater, love, loss, LIFE - these short films offer a sampling of the many facets of trans people. Join them in this program as they express themselves in ways that will leave you feeling joyous, sad, amused and even triumphant.
Gender Games. Directed by Meg Smaker and Veronica Lopez. USA. 9 min
A Second Skin. Directed by Shawn Kosmerly. Canada. 10 min
In My Skin, Directed by David Kornfeld. USA. 18 min
You're Dead To Me. Directed by Wu Tsang. USA. 13 min
Dear Santa. Directed by Maura Smith. USA. 10 min
TRANS. Directed by Mark Chapman. UK 7 min
Ink Deep. Directed by Constance Levesque. Canada. 3 min
Teagan. Directed by Sheldon Lieberman and Igor Coric. Australia. 3 min
How Do You Know. Directed by Ranae Barnard. USA. 4 min
W and Z. Directed by Ronnie Almog and Emil Ray. Israel. 15 min
Change Over Time. Directed by Ewan Duarte. USA. 7 min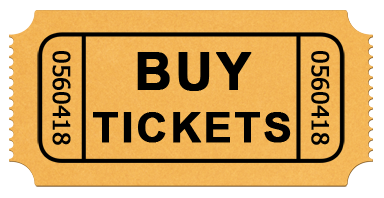 Brattle Theatre
TWO MOTHERS

Saturday 4:00 pm
Director: Anne Zohra Berrached
Runtime: 75 minutes
Germany 2013
German with English Subtitles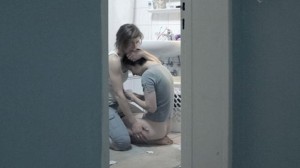 Katja and Isabella decide to have a child. However, like many lesbian couples they discover getting pregnant is difficult since (for legal reasons) most fertility clinics refuse to treat them. Help is available at one clinic but for a price.  After several expensive attempts Katja wants to stop while Isabella refuses to give up.  In a last effort, the couple purchase an "at home" insemination kit and search a "sperm donor" website.  And so they begin 'casting' for a potential donor – a process that challenges both women's attempts at creating a family.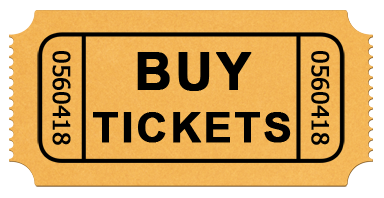 Museum Of Fine Arts – Alfond Auditorium
SALVATION ARMY
Saturday @ 4:00 pm
Director: Abdellah Taia
Runtime: 81 minutes
France 2013
French & Arabic with English Subtitles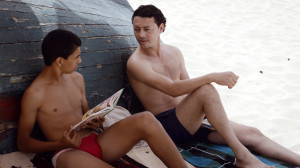 Salvation Army is structured in a diptych: the first episode chronicles Abdellah's teenage years, when he comes to understand, all at once, his sexuality, social codes, inhibitions, the brutality of patriarchy and the cruelty of poverty. The second half follows the young adult Abdellah as a penniless university graduate who travels on a scholarship to Geneva, where he must negotiate the treacherous sexual, racial, political, and social trappings of being a young homosexual Moroccan in Europe. Courtesy of Toronto International Film Festival.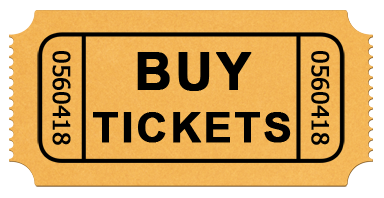 Paramount Theatre, Bright Family Screening Room, Emerson College
MEN BEHAVING BADLY

Saturday @ 4:00 pm
Runtime: 95 min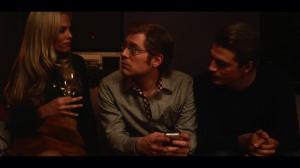 Psychotic boyfriends who sing, drug dealers, married men, and that narcissistic stranger you can't resist. They are all here. All those bad boys we can't stay away from!
Grind. Directed by Zachary Halley. USA. 32 min
Stay Directed by Brandon Zuck. USA. 15 min
Frank. Directed by Simon Schultz von Dratzig. Germany. 14 min
Narcissist. Directed by Eric Casaccio. USA. 17 min
Fuck Buddies. Directed by Juanma Carrillo. 6 min
The Disgustings Directed by Jordan Firstman. USA. 12 min
Gaybasher. Directed by Ron Leach. Canada. 5 min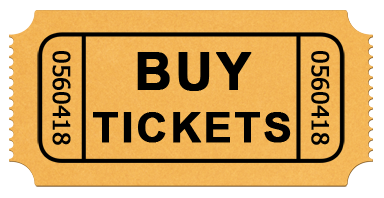 Brattle Theatre
HONEYMOON
Saturday @ 6:00 pm
Director: Jan Hrebejk
Runtime: 97 minutes
Czech Republic 2013
Czech with English Subtitles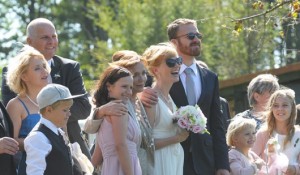 Runtime: 
Tereza and Radim just got married!  The reception afterwards is nothing short of perfect until a mysterious young man turns up.  He appears to be a friend of Radim's but no one acknowledges the stranger's presence. Secrets are revealed and the party slowly drifts into a nightmare for everyone. As the film unfolds, heroes are made and we begin to question and re-examine moral issues without passing any sort of judgment..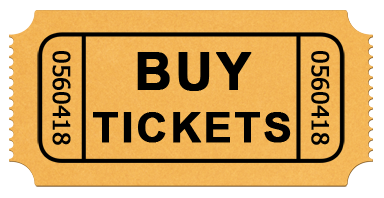 Bright Family Screening Room @ Paramount Theatre
New England Premiere
TATTOO
Saturday @ 6:00 pm
Director: Hilton Lacerda
Runtime: 110 minutes
Brazil 2013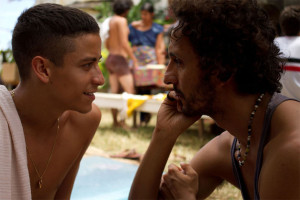 It's Brazil 1978 and the military dictatorship in power since 1964 begins to falter. Clecio Wanderley leads a theater troupe that challenges power and conventional morality with theater plays and public interferences. The troupe is strongly supported by its homosexual audiences as well as intellectuals and other artists. Wanderley's life changes when he meets Fininha, an 18 year-old boy from the country fulfilling his military service in the big city. This encounter will forever change each of their lives permanently like a tattoo on their souls.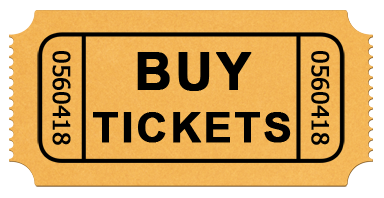 Bright Family Screening Room @ Paramount Theatre
DUAL
Saturday @ 8:00 pm
Director: Nejc Gazvoda
Runtime: 102 minutes
Slovenia, Denmark, Croatia 2013
Slovenian, Danish, English with English Subtitles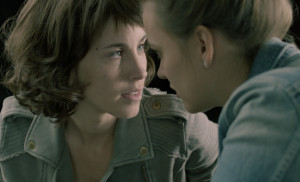 A technical problem makes the plane from Denmark heading to Greece land at a Slovene airport. All passengers are being taken to a hotel in Ljubljana. Among then is Iben a quiet young Danish girl. She meets Tina, who drives a shuttle as a summer job. Iben asks Tina to take her for a midnight drive around the town… Over the next day they grow closer with each woman at a different time in their life: one is hiding a big secret and the other is simply trying to find her place in the world.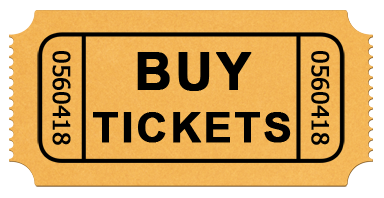 Brattle Theatre
World Premiere
BOYS
Saturday @ 8:00 pm
Director: Mischa Kamp
Runtime: 78 minutes
Netherlands 2014
Dutch with English Subtitles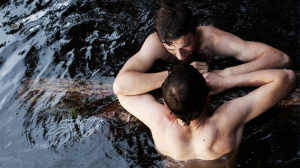 Boys is a beautiful portrayal of first love between two teen track stars as they train for the biggest relay race of their lives. At the start-Sieger, grapples with his emerging attraction for Marc his relay teammate. As the summer progresses so does a romance between them as they swim, bike, and even kiss. With family and social pressures mounting, Sieger tries to fight the inevitable. Authentic in its portrayal of young romance, Boys ranks as one of the most wholesomely romantic gay teen films ever.