Friday, April 11th
Brattle Theatre
LESBIANA: A PARALLEL REVOLUTION
Friday @ 6:00 pm
Director: Myriam Fougère
Runtime: 63 minutes
Canada 2012
French, English with English subtitles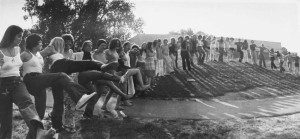 A parallel revolution was born out of the feminist movement of the 1970′s, coming to an end around 1995. Filmmaker Myriam Fougère takes us on a journey to meet the lesbian writers, philosophers and activists who were key players in creating a revolutionary sisterhood. From Montréal to Texas, we encounter lesbians who chose to live only among women. This marginal yet international movement is brought to life through archival footage, photographs and evocative interviews with these courageous women, many of whom are now in their seventies and eighties.
Film is preceded by: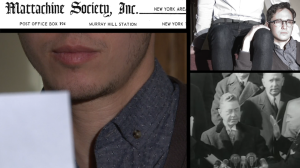 Letters to the Open Mind. Directed by Taylor Cole Miller. USA. 2013. 19 min
In 1956 New York, Professor Richard D. Heffner aired one of the first television programs in the our nation's history about homosexuality on NBC. The airing marked the opening of a national conversation on homosexuality, and the response was electric. At a time when being gay was a felony, viewers queer and straight alike wrote in to sound off with their opinions - resulting in a colorful quilt of American voices regarding 1950s 'sex deviance.' Many of them are funny — many more, heartbreaking. Their words reveal to us the strangeness of their time, but in so doing, reveal also the strangeness of ours, for the past is no clearer than the present and the present, no clearer than the past.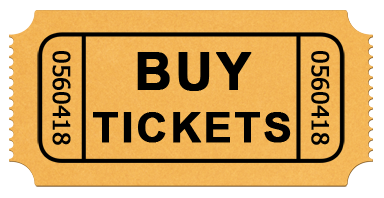 Bright Family Screening Room @ Paramount Theatre 
OFF ROAD
Friday @ 7:00 pm
Director: Elisa Amoruso
Runtime: 70 minutes
Italy 2013
Italian with English subtitles
Pino is a mechanic and an off-road racing champion, who becomes a woman named Beatrice. As a transgender, she meets Marianna, a nurse from Romania who's taking care of her old mother. A romance begins between Beatrice and Marianna - they fall in love. With both of them dressed as brides, they manage to get married in Rome while fighting established society norms and prejudices. Off Road is an Italian love story, traveling an un-surfaced road to become an unconventional family in a conventional country.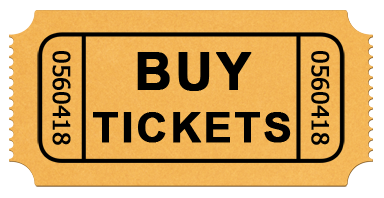 Museum Of Fine Arts – Remis Auditorium
TOM AT THE FARM
Friday @ 7:00 pm
Director: Xavier Dolan
Runtime: 105 minutes
Canada, France 2013
French with English subtitles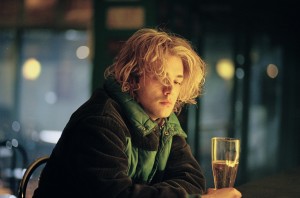 Tom, a young advertising copywriter, travels to the country to attend his partner Guillaume's funeral. Tom is shocked to find out no one knows who he is and who he was to the deceased. Guillaume's brother quickly sets the rules for a twisted game and thereby sets the tone of this thrilling film. In order to protect the family's name and a grieving mother, Tom submits to playing the peacekeeper in a household whose obscure past bodes even greater darkness for his "trip" to the farm.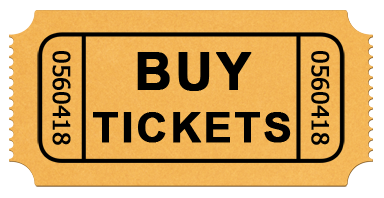 Brattle Theatre
WHO'S AFRAID OF VAGINA WOLF?
Friday @ 7:30 pm
Director: Anna Margarita Albelo
Runtime: 83 minutes
USA 2013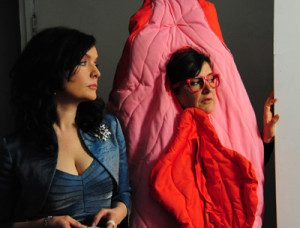 In this eccentric all-female comedy, charismatic filmmaker Anna faces a midlife crisis. She's just turned 40, has neither job nor girlfriend, and lives in her friend's garage. For the past few years, she's had no goals and no idea how to get what she wants. Just when she's about to throw in the towel, she meets the enchanting Katia who becomes her muse and sets her on a path of self-discovery, creativity and redemption. Adapted from Outfest.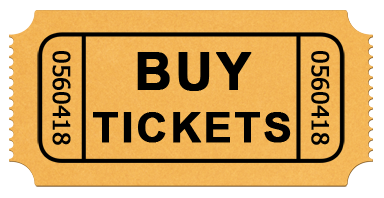 Bright Family Screening Room @ Paramount Theatre
FIRST PERIOD
Friday @ 9:30 pm
Director: Charlie Vaughn
Runtime: 100 minutes
USA 2013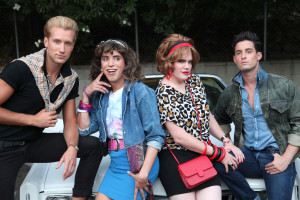 New girl Cassie and outcast Maggie are easily the most awkward girls in high school. Together, they decide that the way to win the hearts of the cute boys and the popular girls is to win the school talent show. But rivals Heather, Other Heather, and their popular boyfriends Brett and Dirk will stop at nothing to keep our heroes the laughing stock of the school. It's going to take makeovers, courage, and maybe even a little rapping to beat them in true 80s style.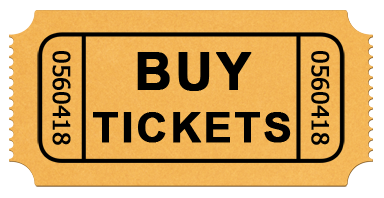 Brattle Theatre
BEST OF CINEKINK
Friday @ 9:30
Runtime: 80 minutes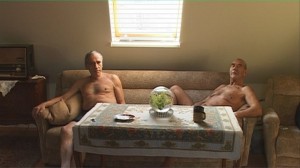 Just entering its eleventh season, CineKink is an annual film festival and national screening tour that celebrates and explores the wide diversity of sexuality. Presented by CineKink, an organization dedicated to the recognition and encouragement of sex-positive and kink-friendly depictions in film and television, works showcased by the festival range from documentary to drama, spicy to explicit - and everything in between!
Humain Chaleur | Director: Christophe Predari
Tom's Gift | Director: Todd Verow & Charles Lum
Another Happy Anniversary | Director: Miranda Bailey
Dear Jiz | Director: Ms. Naughty
Trains | Director: Paul Deeb
de-railed | Director: Quinn Cassidy and Creamy Coconut
Zucht und Ordnung | Director: Jan Soldat