Festival Faces Project
To celebrate and promote 30 years of the Boston LGBT Film Festival, we are presenting "The Faces Project," a multimedia creation that seeks to document the many diverse and talented members of Greater Boston's LGBT community. The project represents more than a dozen LGBT cast members — from doctors and drag queens to philanthropists and film lovers — through a series of black-and-white portraits, a multimedia slideshow, and a film trailer that captures their thoughts about the LGBT community's progress in the last 30 years, how they hope to see it evolve over the next three decades, and how film has impacted their lives.
"The Faces Project" will premiere before our opening night feature film and will be presented throughout the festival.
"The Faces Project" was executive produced, conceived, and managed by David Isaacson
The portraits were shot by Kiki Larouge Photography.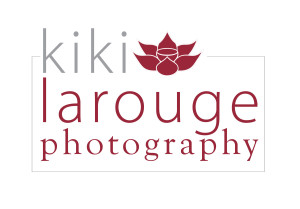 The video was co-produced by Jeannie Greeley and Audrey Harrer of Camerata, which created the slideshow and video trailer.

The project was generously funded by a grant from the Robert M. MacNamara Foundation .

30th Boston LGBT Film Festival Trailer from Camerata on Vimeo.