Friday, April 4th
Bright Family Screening Room, Emerson College
World Premiere
BOY MEETS GIRL
Friday @ 7:00 pm
Director: Eric Schaeffer.
Runtime: 95 minutes
USA 2014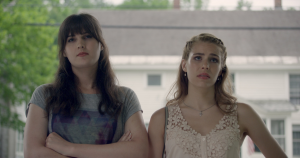 Boy Meets Girl is a sexy, romantic coming of age comedy about three twenty year-olds living in Kentucky. Robby (Michael Welch, Twilight) and Ricky, a gorgeous transgender woman and childhood friend, have never dated. Lamenting the lack of bachelors, Ricky considers dating a girl. In walks Francesca, a beautiful woman waiting for her Marine fiance to return from the war. Ricky and Francesca strike up a friendship, and maybe a little more, which forces Robby to face his true feelings for Ricky. This is a fun sex/human positive modern fable.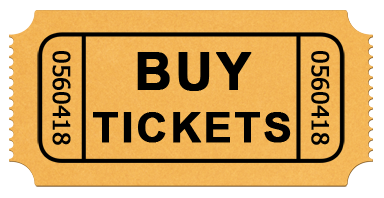 Museum of Fine Arts, Alfond Auditorium
EVERYBODY HAS SOMEBODY…BUT ME
Friday @ 7:00 pm
Director: Raul Fuentes
Runtime: 100 minutes
Mexico 2012
Spanish with English Subtitles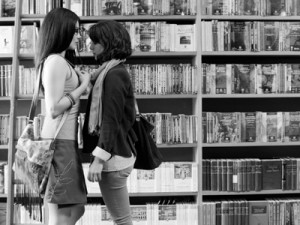 A young woman runs towards a parked car. Inside is her secret lover. They embrace passionately. We're at the beginning of the all-consuming love affair between Alejandra and her lover Maria. For Alejandra, Maria becomes an inspiration in her work. Younger and wilder, can Maria live up to Alejandra's expectations and does Maria really want a relationship? Beautifully shot in black and white, this is a sensual film with wry touches of humor.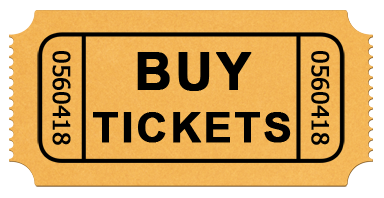 Brattle Theatre
World Premiere
THE TEN YEAR PLAN
Friday @ 7:00 pm
Director: J.C. Calciano
Runtime: 90 minutes
USA 2014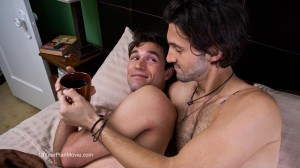 Myles (Jack Turner) and Brody (Michael Adam Hamilton) are best friends with two very different ways of finding love. Displeased with their current love lives, they make a pact to be together, if neither finds love in ten year's time. Now two month's shy of their deadline, both friend's set off to do whatever it takes to avoid ending up as each other's last resort.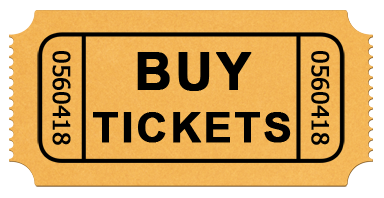 Brattle Theatre
THE COMEDIAN
Friday @ 9:30 pm
Director: Tom Shkolnik
Runtime: 79 minutes
United Kingdom 2012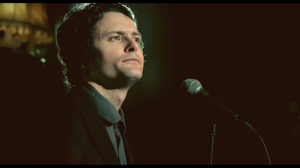 Ed is at a crossroads in his life. His unrewarding job is getting more frustrating and his career as a stand-up is not taking off. In fact, he's starting to acknowledge he might not be a very good comedian. His love life begins to look promising when he meets artist Nathan, a gorgeous younger man. Yet Ed's feelings are conflicted when he is drawn to his female flatmate. The Comedian is a funny and touching, presenting characters who are recognizable and real.