Thursday, April 10th
Coolidge Corner Theatre
I ALWAYS SAID YES: THE MANY LIVES OF WAKEFIELD POOLE
Thursday @ 7:00 pm
Director: Jim Tushinski
Runtime: 93 minutes
USA 2013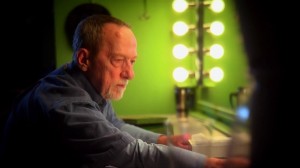 An outspoken and articulate artist in a turbulent, passionate time, Wakefield Poole didn't think of himself as a pornographer. He was a filmmaker who used his dance and theater background to create beautiful, erotic art films that challenged the mind. Many agreed. To others, though, Poole just made dirty movies. I Always Said Yes: The Many Lives of Wakefield Poole tells the story of this sometimes overlooked gay liberation and independent film making pioneer. Courtesy of Filmmaker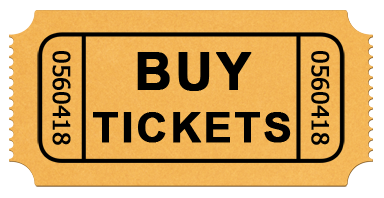 Museum Of Fine Arts – Remis Auditorium
TRU LOVE
Thursday @ 7:30 pm
Director: Kate Johnston, Shauna MacDonald
Runtime: 87 minutes
Canada 2013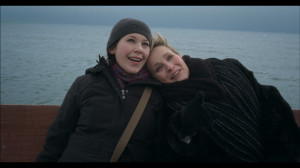 Tru is a bed-hopping lesbian who cannot commit.  Restless by nature and wounded by the past, she seems to live from mattress to mattress, bobbing along through life with no anchor. She meets Alice, an older beautiful widow, who has come to visit her daughter Suzanne, a friend of Tru's.  Sparks fly - Alice and Tru begin forging more than a friendship. When Suzanne witnesses an intimate moment between the two, she tries to sabotage the budding romance. It backfires as Tru Love is hard to contain.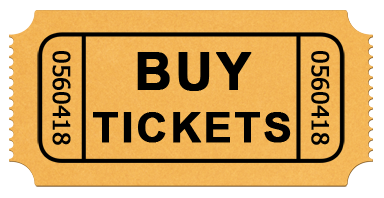 Club Cafe
QUEENS AND COWBOYS: A STRAIGHT YEAR ON THE GAY RODEO
Thursday @ 7:30
Director: Matt Livadary
Runtime: 92 minutes
USA 2014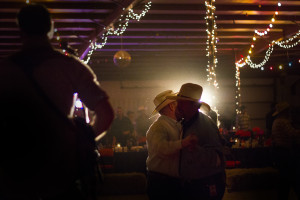 QUEENS & COWBOYS: A STRAIGHT YEAR ON THE GAY RODEO chronicles a complete season of the International Gay Rodeo Association. Roping and riding across North America for the past 30 years, the IGRA's courageous cowboys and cowgirls brave challenges both in and out of the arena on their quest to qualify for the World Finals at the end of the season. And along the way, they'll bust every stereotype in the book.