EVERYBODY HAS SOMEBODY… BUT ME
WOMEN'S PREMIERE SCREENING/LATIN FILM PROGRAM OPENING FILM
April 4th
Friday @ 7:00 pm
Director: Raul Fuentes
Runtime: 100 minutes
Mexico 2012
Spanish with English Subtitles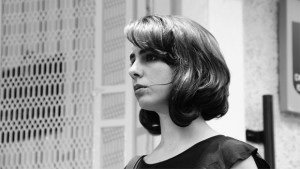 A young woman runs towards a parked car. Inside is her secret lover. They embrace passionately. We're at the beginning of the all-consuming love affair between Alejandra and her lover Maria. For Alejandra, Maria becomes an inspiration in her work. Younger and wilder, can Maria live up to Alejandra's expectations and does Maria really want a relationship? Beautifully shot in black and white, this is a sensual film with wry touches of humor.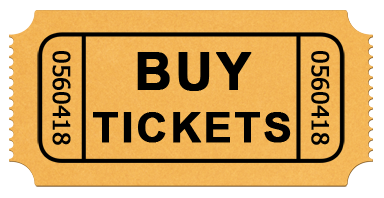 Museum of Fine Arts, Alfond Auditorium
This film is part of our Latin Film Program, generously sponsored by the Boston Foundation.