Sunday, April 6th
Institute of Contemporary Art
GORE VIDAL: THE UNITED STATES OF AMNESIA
Sunday @ 1:30 pm
Director: Nicholas Wrathall
Runtime: 89 minutes
USA 2013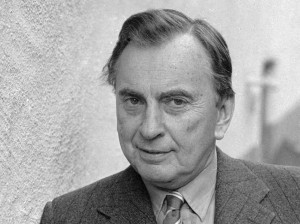 No twentieth-century figure has had a more profound effect on the worlds of literature, film, politics, historical debate, and the culture wars than Gore Vidal. Anchored by intimate one-on-one interviews with the man himself, Nicholas Wrathall's new documentary is a fascinating and wholly entertaining portrait of the last lion of the age of American liberalism.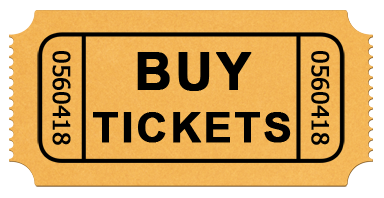 Bright Family Screening Room, Emerson College
ALICE WALKER: BEAUTY IN TRUTH
Sunday @ 2 pm
Director: Pratibha Parmar
Runtime: 84 minutes
USA 2013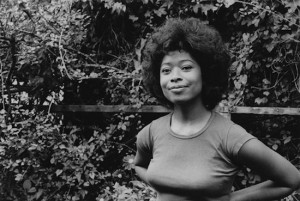 This feature documentary is a unique story of an extraordinary woman's journey from her birth in a paper-thin shack in the cotton fields of Georgia to her recognition as a key writer of the 20th Century. Making history as the first African American woman to win the Pulitzer Prize for fiction for her groundbreaking novel, The Color Purple, Alice Walker's inspiring journey is also a story of a country and a people at the fault line of historical changes.
US Premiere
UP TO THE WORLD
Sunday @ 2 pm
Director: Alessandro Lunardelli
Runtime: 95 minutes
Italy 2013
Italian and Spanish with English subtitles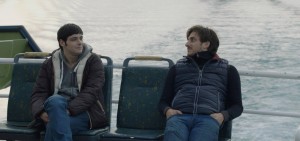 Davide and Loris are brothers and live in a very small village in the north of Italy. While Davide is eighteen years old and gay, Loris is almost thirty and doesn't know anything about his brother's sexuality. Loris and Davide go to Barcelona to watch the match of "Inter". In Spain, Davide falls in love with Andy, an Ecology Activist from Chile. Andy invites Davide to go with him to Santiago and the boy follows him. Far from the provincialism of his city, things don't go as Davide imagined…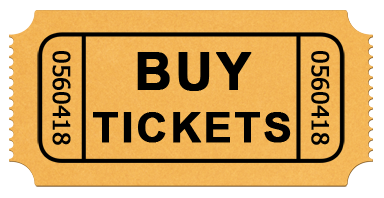 Paramount Theatre, Bright Family Screening Room, Emerson College
East Coast Premiere
TWO WEDDINGS AND A FUNERAL
Sunday @ 4 pm
Director: Jho Kwang-soo Kim
Runtime: 106 minutes
South Korea 2012
Korean with English subtitles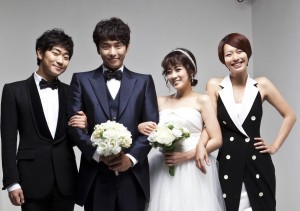 To keep their sexual orientation a secret, a gay man and a lesbian woman gets married. Now they have to juggle their identities to fool parents and co-workers, all while trying to find real love.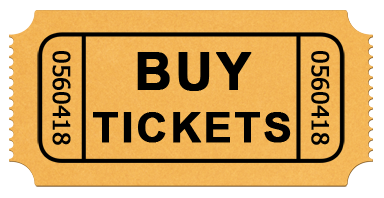 Institute of Contemporary Art 
REACHING FOR THE MOON
Sunday @ 4 pm
Director: Bruno Barreto
Runtime: 118 minutes
Brazil 2013
Spanish and Portuguese with English Subtitles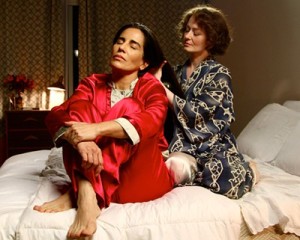 Based on the true love story of Elizabeth Bishop and Lota de Macedo Soares. Frustrated poet Elizabeth Bishop travels to Brazil and encounters the beguiling architect Lota de Macedo Soares. Initial hostilities make way for a complicated yet long-lasting love affair that dramatically alters Bishop's relationship to the world around her. Anchored by magnificent lead performances from Miranda Ottoand Glória Pires, Reaching for the Moon is an intimate snapshot of the search for inspiration, wherever and however you find it.
IT ALL SO QUIET
Sunday @ 4 pm
Director: Nanouk Leopold
Runtime: 93 minutes
Netherlands 2013
Dutch with English Subtitles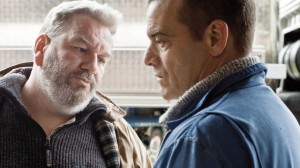 Helmer, a single farmer in his fifties, lives with his aged, bedridden father in the Dutch countryside. His working days are marked by the visits of milk collector Johan, a man of his own age for whom Helmer holds a secret fascination. One day Helmer decides to renovate the house, buying himself a new double bed and moving his father upstairs. His life gains even more momentum, when adolescent farmhand Henk comes to help him out.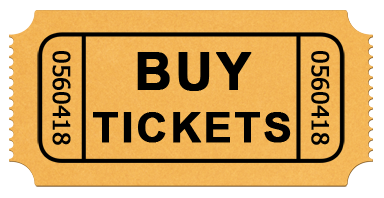 Paramount Theatre, Bright Family Screening Room, Emerson College 
RAINBOWS ARE REAL
Sunday @ 6
Director: Ritesh Sharma
Runtime: 51 minutes
India 2013
A movie based on Transgenders, the "in-betweens" that are shunned by society, unaccepted and forced to make ends meet through sex work. It revolves around the lives of three transgenders - their work, their homes, their difficulties, their childhood, their relationships, their hobbies, and their normality. This is not only a story of the dark and difficult life of the transgenders, but also of their beautiful journeys filled with psychedelic and vibrant colors of the "vibgyor" that will engross us and captivate us.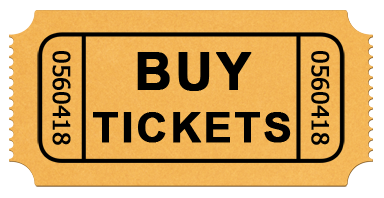 Brattle Theatre
SKANKS
Sunday @ 6
Director: David McMahon
Runtime: 85 minutes
USA 2014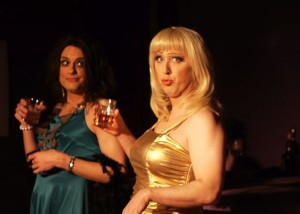 In religion and football-obsessed Alabama, a group of actors bond while producing an original drag musical. In the winter of 2012 a community theatre in Birmingham, Alabama mounted an original musical, 'Skanks in a One Horse Town.' 'Skanks' follows the actors and creators from rehearsal through performance and after, at work, at their homes, and with their families. The cast of amateur performers bond to form a family of sorts while creating the unconventional show in a conservative Southern city.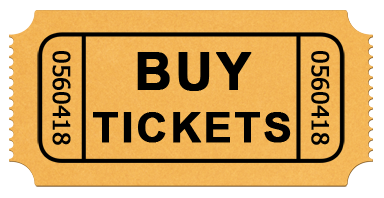 Paramount Theatre, Bright Family Screening Room, Emerson College
East Coast Premiere
LILTING
Sunday @ 8
Director: Hong Khaou
Runtime: 91 minutes
United Kingdom 2014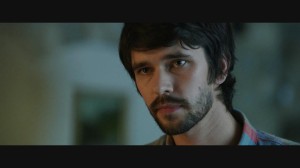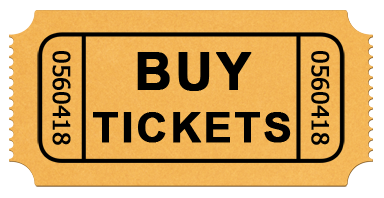 Lilting is a touching, intimate film about finding the things which bring us together. In contemporary London, a Cambodian Chinese mother mourns the untimely death of her son. Her world is further disrupted by the presence of a stranger. We observe their difficulties in trying to connect with one another without a common language, but through a translator they begin to piece together memories of a man they both loved.
Brattle Theatre
New England Premiere
FINDING NEIGHBORS
Sunday @ 8
Director: Ron Judkins
Runtime: 96 minutes
USA 2013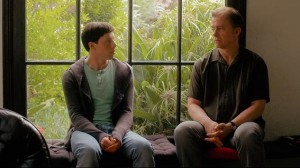 A comedic drama about three sets of Los Angeles neighbors who are searching for true connection. Six months late on a book delivery, stay-at-home graphic novelist Sam Tucker has succumbed to a full-on mid-life and creative crisis. Sherrie, the provocative girl-next-door, offers him an easy and willing distraction. But it is Sam's budding friendship with another neighbor, Jeff, which helps him begin to reconnect with his creative thread.