Saturday, April 5th
Brattle Theatre
QUEER ARTIVISM
Saturday@ 1 pm
Director: Maša Zia Lenárdič & Anja Wutej
Runtime: 96 minutes
Slovenia 2013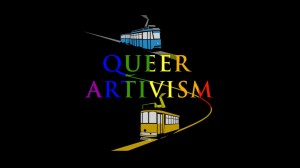 The documentary gives everyone, who doesn't have the chance to travel around to different festivals, the opportunity to experience at least 5 queer film festivals by going to just one film festival/screening. It also opens a space for discussion about the importance of queer film and queer film festivals in today's society. And it is a tribute to all the people who usually remain unseen, but without whom queer films and queer film festivals would not be possible (festival organizers, filmmakers etc.).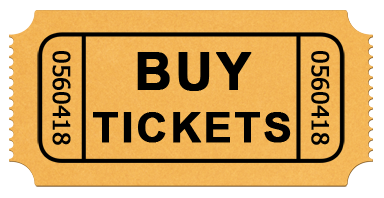 Museum of Fine Arts, Alfond Auditorium
MEN IN SHORTS
Saturday @ 1:30 pm
Runtime: 90 minutes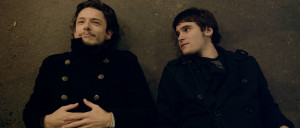 Once again, we bring you the best in men's shorts. You'll laugh; you'll cry (or maybe just tear up a little). Come enjoy a range of shorts that explore men's lives.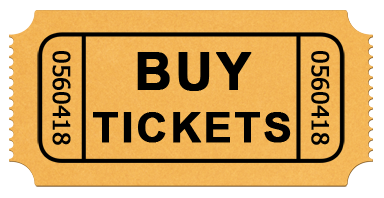 Bright Family Screening Room, Emerson College
QWOC MEDIA ARTS PROJECT SHORTS
Saturday @ 2 pm
Runtime: 90 minutes
DIVE IN DEEP - Queer Women of Color Shorts. From a Chinese Butch in the Beat era to the comedic tribulations of preparing a romantic dinner and intoxicating kisses that linger through the decades, dive into the depths of these compelling films and soak up their verve and flair!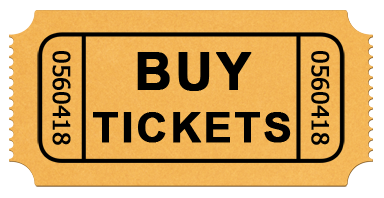 Brattle Theatre
US Premiere
THE CIRCLE
Saturday @ 3 pm
Director: Stefan Haupt
Runtime: 102 minutes
Switzerland 2014
Swiss German and German with English subtitles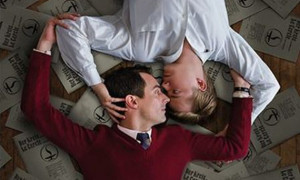 Zurich: 1958. Bashful teacher Ernst Ostertag and cabaret artist Robi Rapp get to know one another in the Swiss underground organization called "Der Kreis." (The Circle). As the men defend their love, they witness the heyday and decline of this Europe-wide pioneering organization for gay emancipation. This documentary uncovers the fascinating universe of one of the first gay liberation communities. Enriched by impressive conversational records with Ernst Ostertag and Röbi Rapp, the film depicts a decades-long love story and reveals the couple's inspiring self-knowledge and courage.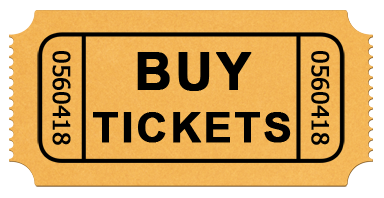 Museum of Fine Arts, Alfond Auditorium
FLOATING SKYSCRAPERS
Saturday @ 4 pm
Director: Tomasz Wasilewski
Runtime: 93 minutes
Poland 2013
Polish with English subtitles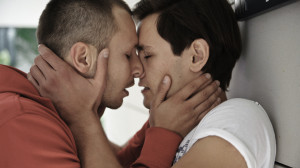 Strong and disciplined Kuba is sideswiped by the feelings unearthed when he meets handsome Mikal. Their connection is instantaneous and intoxicating. Suddenly his comfortable life with his girlfriend Sylwie is less interesting, and after training for fifteen years, his motivation to compete as a top-tier athlete dissipates. Kuba begins a relationship with Mikal. As Sylwie's dreams of a life with Kuba slip away, Kuba accepts who he is and what he wants, only to find himself drowning in the destruction of his desires.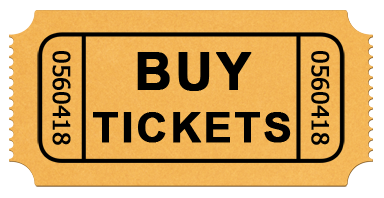 Bright Family Screening Room, Emerson College 
New England Premiere
THE NEW BLACK
Saturday @ 5
Director: Yoruba Richen
Runtime: 80 minutes
USA 2013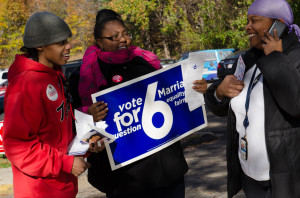 The New Black is a documentary that tells the story of how the African-American community is grappling with the gay rights issue in light of the recent gay marriage movement and the fight over civil rights. The film documents activists, families and clergy on both sides of the campaign to legalize gay marriage and examines homophobia in the black community's institutional pillar—the black church and reveals the Christian right wing's strategy of exploiting this phenomenon in order to pursue an anti-gay political agenda.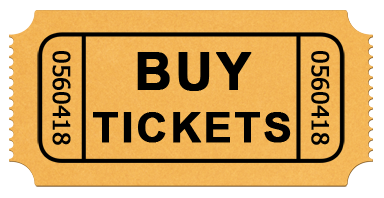 Brattle Theatre
East Coast Premiere
KIDNAPPED FOR CHRIST
Saturday @ 5 pm
Director: Kate Logan
Runtime: 85 minutes
USA 2014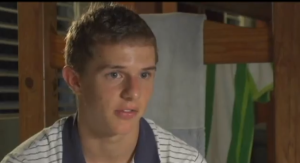 Kidnapped For Christ tells the shocking stories of American teenagers who were taken from their homes and shipped to Escuela Caribe, an American-run Christian behavior modification program in the Dominican Republic. When a young evangelical filmmaker is granted unprecedented access to film behind the gates of this controversial school, she discovers shocking secrets and young students that change her life.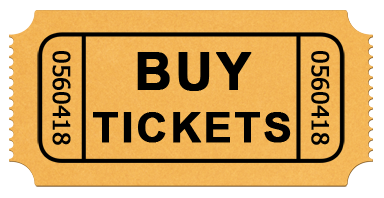 Museum of Fine Arts, Remis Auditorium
US Premiere
MY STRAIGHT SON (AZUL Y NO TAN ROSA)
Saturday @ 6 pm
Director: Miguel Ferrari
Runtime: 110 minutes
Venezuela 2013
Spanish with English subtitles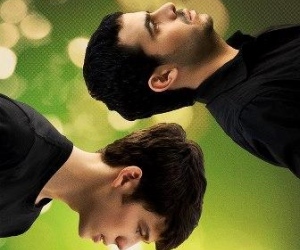 Diego is a guy like any other one. He has a regular family and his friends don't have anything special. But there is something that makes him different. He has a heterosexual son. One father, one son. Both of them will need to fix their differences and everything depends on how you look at it.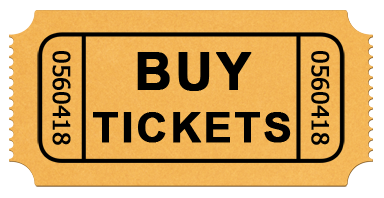 Bright Family Screening Room, Emerson College
WOMEN'S SHORTS
Saturday @ 7 pm
Runtime: 90 minutes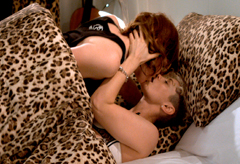 The wonderful thing about women is their complexity. The women's shorts program tells the beautiful, intricate, and even hilarious stories of women as they embark into the world of love, loss, and everything in between.
East Coast Premiere
DRUNKTOWN'S FINEST
Saturday @ 7 pm
Director: Sydney Freeland
Runtime: 93 minutes
USA 2013
English and Navajo with English subtitles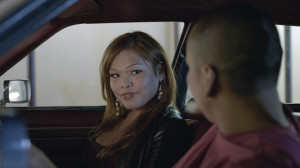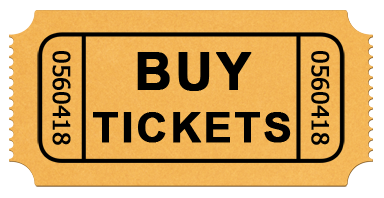 Drunktown's Finest is a feature film about Gallup, New Mexico. Nizhoni was adopted and raised as a Christian by a white family, transsexual Felixxia dreams of becoming a model, and Sickboy is headed to basic training. We observe the Navajo Nation from the inside out through the eyes of these three unlikely characters. At first our preconceptions are reinforced, but slowly, as each of their lives unfolds, we confront the reality of living in this community, and we see these three aspiring to leave their town behind.
Bright Family Screening Room, Emerson College
VALENCIA: THE MOVIE/S
Saturday @ 9 pm
Director: various
Runtime: 105 minutes
USA 2013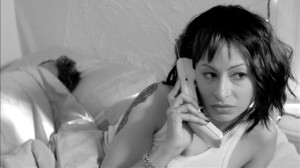 Based on Michelle Tea's queer classic, Valencia. This film is a collaborative film project. Twenty one queer filmmakers each shot a 5-7 minute short based on a chapter from the book. Valencia the novel put the experiences of an entire generation of lesbians on paper through the lens of one hard-loving and hard-drinking dyke. Punk rockers, riot grrls, and simple, artsy freaks suddenly had a heroine that they could see themselves in.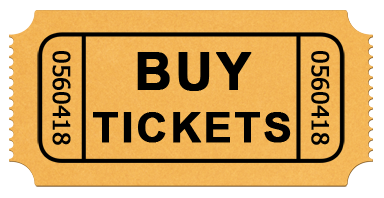 Brattle Theatre 
DRAG SHORTS PROGRAM

Saturday @ 9:30 pm
Runtime: 90 minutes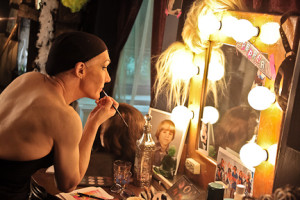 We are pulling back the curtain of illusion in this program of shorts, Five stories of inspiration, revenge, reality, love and loss with a lot of heart, sometimes a sharp tongue, and whole lot of glitter.