Wednesday, April 9th
Bright Family Screening Room @ Paramount Theatre
SNAILS IN THE RAIN
Wednesday @ 6:30
Director: Yariv Mozer
Runtime: 82 minutes
Israel 2013
Hebrew with English Subtitles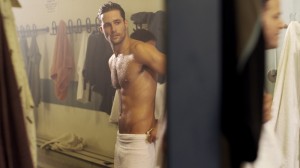 In this intelligent and emotional Israeli film set in 1989 Tel Aviv, Boaz is a linguistics student committed to his loving girlfriend, Noa. But soon Boaz is questioning his life when he begins receiving a series of obsessive love letters from another man. They expose the inner world of their author, who is deeply closeted — and knows plenty about him, including Boaz's past attraction to other men.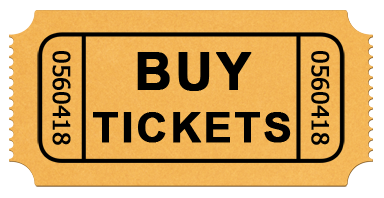 Coolidge Corner Theatre
LOVE IS ALL AROUND: LGBT YOUTH SHORTS PROGRAM
Wednesday @ 7:00
Runtime: 95 minutes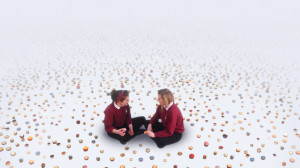 Love is all around you in this selection of shorts. Whether its love's first glimmer, love lost, or finally having the courage to love yourself, you will be feeling the love and enjoying some sweet treats.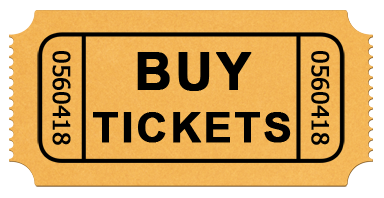 Museum of Fine Arts, Alfond Auditorium
OPEN UP TO ME
Wednesday @ 7:30
Director: Simo Halinen
Runtime: 95 minutes
Finland 2013
Finish with English Subtitles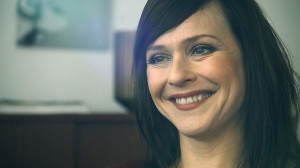 Maarit is a beautiful, intelligent and sexy woman – who used to be a man. She is estranged from the daughter she fathered and from her previous life. When she meets and falls in love with Sami – soccer coach, teacher and family man – she finally feels like she can 'fit in' somewhere. But Sami is soon put to the test. Sami is forced to confront his own deeply hidden prejudices. And as for Maarit, with or without Sami, she has to step into a brave new world where only she can determine her sense of belonging.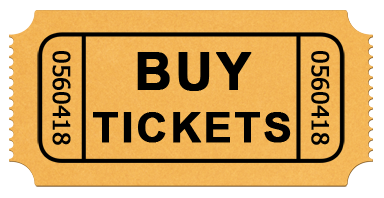 Bright Family Screening Room @ Paramount Theatre
YOSHIKO & YURIKO
Wednesday @ 8:30 pm
Director: Hamano Sachi
Runtime: 102 minutes
Japan 2011
Japanese with English Subtitles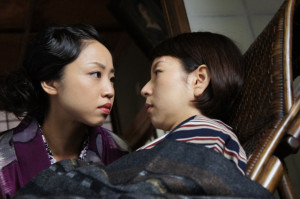 Based on a true story, Yoshiko and Yuriko relates the journey and great love affair of Yoshiko, who was a renowned translator of Russian literature and drama, and Yuriko, who was a feminist novelist and great activist of the post-war democratic literature movement. The two women shared a strong attraction to each other from their first meeting and enjoyed a powerful love affair. Yoshiko reveals that she's an out lesbian, whilst Yuriko is married to a well-known scholar - a situation she can't walk away from with ease.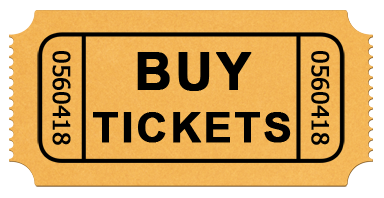 Brattle Theatre
THE DOG
Wednesday @ 8:30 pm
Directors: Allison Berg, François Keraudren
Runtime: 100 minutes
USA 2013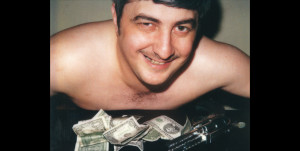 John Wojtowicz took pride in being a pervert. Coming of age in the 1960s, his libido was excessive even by standards of the era, with multiple wives and lovers. In August 1972, he attempted to rob a bank to finance his lover's sex-reassignment surgery. This resulted in a hostage situation that was broadcast on TV. Three years later Al Pacino portrayed his crime in Dog Day Afternoon, which had a profound influence on Wojtowicz. When he emerged from prison, he was known as "The Dog."