RAINBOWS ARE REAL
April 6th
Sunday @ 6
Director: Ritesh Sharma
Runtime: 51 minutes
India 2013
A movie based on Transgenders, the "in-betweens" that are shunned by society, unaccepted and forced to make ends meet through sex work. It revolves around the lives of three transgenders - their work, their homes, their difficulties, their childhood, their relationships, their hobbies, and their normality. This is not only a story of the dark and difficult life of the transgenders, but also of their beautiful journeys filled with psychedelic and vibrant colors of the "vibgyor" that will engross us and captivate us.
Film is preceded by: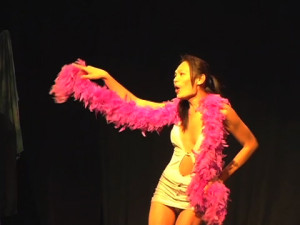 From Leonard to Leona - Ah Kua No More. Directed by Larry Tung. Singapore. 2013. 35 min
From Leonard to Leona is a documentary film about the life and work of Leona Lo, who is a transgendered activist in Singapore.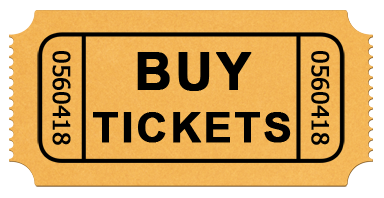 Paramount Theatre, Bright Family Screening Room, Emerson College
This screening is co-presented by the South Asian Arts Council.